CLICK HERE
for the DL.ART NOVEMBER 2018 LINKY CHALLENGE
DL.ART store
DLART
-
Happy Saturday Everyone,
It is that time of year again where I offer 25 % off in the store
Can you believe there is only 6 more weeks and 2 days of this year left?
for

25 %

off at either store
and
on everything!!!!
All orders over $15.00 (after discount and shipping)
will receive a free Santa Pin
With Thanksgiving and Christmas around the corner this would be a great time to get on the Christmas Crinkle ribbon Bundle and the Thanksgiving and Christmas Flair buttons.
I have many sets to choose from.
Click here to see Vintage Christmas Bundle
The Tradition Christmas Bundle:
Click Here
I also have a new bundle the
Magical Bundle
. The colors are based on the charters Mickey Mouse and Alice in wonderland. You will receive 3 yards of 5 colors for a total of 15 yards. Black, red, yellow, blue and white.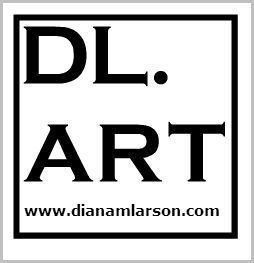 Prize
Paper & Twine
The challenge will run from October 4 , 2018, 9:00 am PST until
October 25, 2018 11:55 pm
This is a three week long challenge


$6.00
Yes you can get this cool stamp set for $5.00, regular 18.95
If you would like to know how ask me.


If you have a qualifying purchase you can get the November stamp of the month for 70% off and it is a wonderful stamp for Thanksgiving and any type of thank you card.
Check out the clearance section- lots of great deals