DL.ART store
- check out the beautiful
spring bundle
***********************************************************************************
CLICK HERE
for the DL.ART care package
***********************************************************************************
CLICK HERE
for the RAK
CLICK HERE
for DL.ART Thankful Thursday #203 Challenge "Mother's Day " (and you can always substitute with a thank you card)
CLICK HERE
for the DL.ART MAY LINKY CHALLENGE
Welcome to the DL.ART MAY linky challenge.
For my card/envelope ensemble I wanted to share with you what I made for the women's conference 3 weeks ago. I made 250 cards and I enjoyed every minute of it. All the design papers I used were DCWV . I embossed the backgrounds and I used
twine
from the
DL.ART store
to match each design also the Love was written and cut out on the explore. I used different colors papers ( again DCWV) and inks. I used tombow aqua glue(Love it) - My word for this year is LOVE- I think I will keep it every year, it is really a good word. Do you have a special word for this year?
Onto the challenge: always anything goes with The monthly linky
Please stop by my Team's blogs and send them some bloggy love, Aren't they amazing?
your choice of any
2 bundles from the
build your own bundle
DL.ART store
you will receive a code
********************************************************************
The intimate bundle
all for $10.25
What you will receive:
5 yards of the intimate (gorgeous) crinkle ribbon.
2 yards- 3/4" inch black lace
2 yards- 3/8" double faced premium quality satin ribbon
5 yards-8 ply white 100% cotton twine
5 yards-4 ply pink and white twine
and 2 handmade Intimate flowers
This is a really pretty bundle
Vintage Christmas bundle
Traditional Christmas bundle
The Rainbow Bundle $7.79 or a mini bundle for $4.69
3 yards of each color for a total of 18 yards
mini bundle is 1 1/2 yards of each color for a total of 9 yards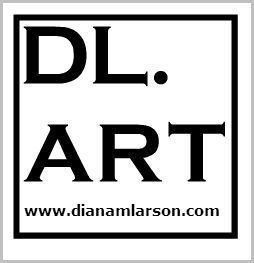 challenges:
+++++++++++++++++++++++++++++++++++++++++++++
CTMH stamp of the month
$5.00 with any 50.00 qualifying purchase
Have a blessed day, Diana
To be eligible for the prize
Be a Follower
1 entry per day
No stacking
Please link to the post, not to the blog
leave a comment