DL.ART store
- Coupon code HALLOW20 for 20% off on the new Neon bundles
***********************************************************************************
CLICK HERE
for the DL.ART care package
***********************************************************************************
CLICK HERE
for the RAK
CLICK HERE for DL.ART Thankful Thursday #213 Challenge "Halloween" (and you can always substitute with a thank you card)
CLICK HERE for the DL.ART OCTOBER LINKY CHALLENGE
Welcome to the DL.ART October linky challenge
I used Nuvo drops (a win from the CLBH from CDD) for all the fun enamel dots. This is another one of my scrap cards. all these images and the ribbon were leftovers from this past month or two from cards I have worked on. I used the
black iridescent
scallop edge lace
and
sweet love crinkle ribbon
from the DL.ART store. This is also BCA month hence my pink flamingo. The pinky linky party will start later today- please be sure to check back so you can enter that linky party also.
Onto the challenge: always anything goes with The monthly linky
Please stop by my Team's blogs and send them some bloggy love, Aren't they amazing?
The Traditional Christmas Bundle
and 4 Christmas Flair buttons
Red & white twine
Here are some other bundles you may like
+++++++++++++++++++++++++++++++++++++++++++++++
The Sweet Bundle
Sweet pea and Sweet love


Christmas is just around the corner, now is a good time to order Christmas ribbon.
This is a really pretty bundle, it is one of my favorites year round
Vintage Christmas bundle
The Rainbow Bundle $7.79 or a mini bundle for $4.69
3 yards of each color for a total of 18 yards
mini bundle is 1 1/2 yards of each color for a total of 9 yards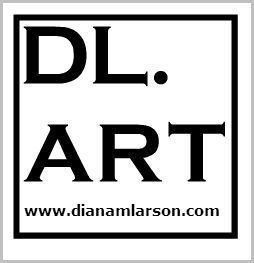 challenges:
+++++++++++++++++++++++++++++++++++++++++++++
Baby it's cold outside
$5.00 with any 50.00 qualifying purchase
Have a blessed day, Diana
To be eligible for the prize
Be a Follower
1 entry per day
No stacking
Please link to the post, not to the blog
leave a comment