DL.ART store
-
DLART
Welcome to the DL.ART SEPTEMBER 2018 Linky Challenge.
For my project I used DL.ART black crinkle ribbon from the
DLART
store.
I have always loved the graphics 45 designs, it seems you just can't go wrong with any project if the supplies you use are fabulous. I also used an Elleen Hull die from sizzix. I made quite a few of these they are very addicting and they make great gifts or sale items for craft fairs. I love the fact that I could incorporate the DL.ART twine and the crinkle ribbon on this project.
Challenges:
http://craftyhazelnutschristmaschallenge.blogspot.com/2018/09/chnc-challenge-401.html
https://www.simonsaysstampblog.com/wednesdaychallenge/simon-says-anything-goes-53/
http://christmasblogchallenge.blogspot.com/2018/08/christmas-joy.html
https://worldwideopendesignteamchallenge.blogspot.com/2018/08/world-wide-open-design-team-challenge.html
I hope you have fun entering this challenge and I hope to see you every day.
Onto the challenge: always anything goes with The monthly linky.
PRIZE:
crinkle ribbon & twine
********************************
The challenge runs from September 1, 2018 through September 30, 2018
11:55 pm PST
*********************************************************************************
With Halloween around the corner this would be a great time to splurge on the Halloween Crinkle ribbon Bundle and the new Halloween Flair buttons.
I have 5 sets to choose from or you can order all five and save save even more and order all five sets and the crinkle ribbon.
Click here
to see what is new The Halloween specials will be available in the store by Sunday
The Halloween Bundle:
click here
On sale until the 15th of September 20% off use code
NRBW4W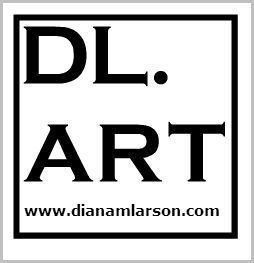 challenges:
Have a blessed day, Diana
To be eligible for the prize
Be a Follower
1 entry per day
NO back linking= meaning no linking a project that was posted before the linky challenge began
Please link to the post, not to the blog
leave a comment