CLICK HERE
for the DL.ART NOVEMBER 2018 LINKY CHALLENGE
CLICK HERE for the DL.ART THANKFUL THURSDAY Linky challenge #237 "ALWAYS THANKFUL"
DL.ART store
DLART
-
Happy Monday Everyone,
We are having some beautiful weather 80 yesterday and the leaves are starting to fall from the trees. We have beautiful fall weather here. I apologize for being MIA. I was in Michigan for a week to see the niche where we place our mom and dad. It is such a beautiful place very peaceful and serene to walk in. Then, it was a surprise birthday party for our 10 year old niece, that was a lot of fun and she was very surprised, her parents did a great job planning it. It was wonderful seeing my best friend from childhood and my family.
The last two days there have been 3 fires very close to home. We need some rain really badly
I love this retired paper from PTI fall prints and distressed dots, I sure wish they would bring it back. I think the design is timeless. I made a paper bag from the patterned paper and the tag sentiment is from scene it Nativity, also retired. This was fun to make and I love how it turned out. Inspired from Lexi Daly
****************************************************
With Thanksgiving and Christmas around the corner this would be a great time to get on the Christmas Crinkle ribbon Bundle and the Thanksgiving and Christmas Flair buttons.
I have many sets to choose from.
Click here to see Vintage Christmas Bundle
The Tradition Christmas Bundle:
Click Here
I also have a new bundle the
Magical Bundle
. The colors are based on the charters Mickey Mouse and Alice in wonderland. You will receive 3 yards of 5 colors for a total of 15 yards. Black, red, yellow, blue and white.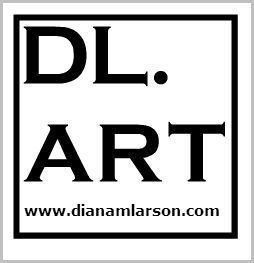 Prize
Paper & Twine
The challenge will run from October 4 , 2018, 9:00 am PST until
October 25, 2018 11:55 pm
This is a three week long challenge


$6.00
Yes you can get this cool stamp set for $5.00, regular 18.95
If you would like to know how ask me.


If you have a qualifying purchase you can get the November stamp of the month for 70% off and it is a wonderful stamp for Thanksgiving and any type of thank you card.
Check out the clearance section- lots of great deals