NOVEMBER special
DL.ART store
-
*******************************************************************************************
CLICK HERE
for the DL.ART care package
*************************************************************************************************
CLICK HERE
for the RAK
CLICK HERE
for DL.ART Thankful Thursday #191 Challenge "FAIRY TALE" (and you can always substitute with a thank you card)
CLICK HERE
for the DL.ART NOVEMBER LINKY CHALLENGE
Happy Monday and welcome to another Monday challenge!
******************************************************************************************************
Challenge #289-Autumn
Make a project with an autumn theme.
This Weeks Sponsor
To qualify for the prize,
be sure to use at least 1 Cricut cut
on your project and if it's not obvious, let us know what cartridge you used.
If you use a Cricut Explore machine, at least one cut must be from the Cricut catalog of images.
If it isn't a card, you will get two entries into the drawing!
Here is my inspiration:
One of my many favorite cartridges is the Cricut imagine "Enjoy The seasons". I love my imagine machine, it makes life easy and quick for coordinated projects. I used
CTMH olive
ink and TH distressed ink to ink the edges of my label. The sentiment is from close to my heart. The twine is from the
DL.ART store
To enter the challlenge
CLICK HERE
Did you notice I am sponsoring this bi-weekly challenge at Fantabulous?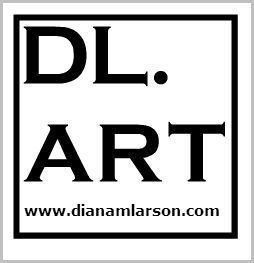 Have a blessed day, Diana