DL.ART store
November Special
Pumpkin Spice & Latte $2.99 (2.01 shipping US only)
international shipping varies
****************************************
CLICK HERE
for the DL.ART care package
*************************************************************************************************
CLICK HERE
for the RAK
CLICK HERE
for DL.ART Thankful Thursday #192 Challenge "Thanksgiving" (and you can always substitute with a thank you card)
CLICK HERE
for the DL.ART NOVEMBER LINKY CHALLENGE
Hi Everyone,
I will not be having a black Friday sale and I will not be working on Thanksgiving, so instead I am offering a Pre- Black Friday sale with a 20% discount on my already low prices for premium quality crinkle ribbon. These are just a few of the ribbons I offer
Use code:
PBF20
for your
20%
discount at time of check out, no other discounts can be applied.
The sale begins at 00:00 November 14 and runs until November 23 at 11:59PM PST. I have also changed my shipping to flat rate.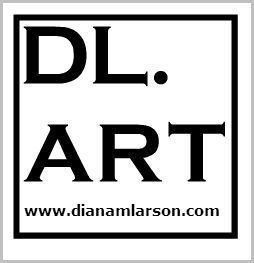 Have a blessed day Diana