NOVEMBER special
DL.ART store
-
*******************************************************************************************
CLICK HERE
for the DL.ART care package
*************************************************************************************************
CLICK HERE
for the RAK
CLICK HERE
for DL.ART Thankful Thursday #191 Challenge "FAIRY TALE" (and you can always substitute with a thank you card)
CLICK HERE
for the DL.ART NOVEMBER LINKY CHALLENGE
************************************************************************************************
Happy Sunday Everyone!!
You don't normally see butterflies at Christmas right? When you live in California you do. There is an area here in our city called natural bridges where people come from all over to see the monarch butterflies, they are beautiful. I saw this tree there and thought it had a lot of beautiful golden leaves on it, someone shook a branch and literally thousands of monarchs flew around a wonderful sight to see. Which reminded me it is OK to add butterflies to a Christmas card. These come form the verve stamp set "The Buzz" and they are inked with CTMH ruby
I hope you like my card.
Challenges:
http://littlescrappieces.blogspot.com/2016/11/show-it-off-saturday-linky-party-and.html
Viva La verve: sketch challenge
http://avenue613.blogspot.com/2016/11/challenge-191-anything-goes.html
http://craftyhazelnutspatternedpaper.blogspot.com/2016/11/craftyhazelnuts-patterned-paper.html
h
ttp://craftyhazelnutschristmaschallenge2.blogspot.com/2016/11/chnc-challenge-extra-for-november-2016.html
http://craftyhazelnutschristmaschallenge.blogspot.com/2016/11/chnc-challenge-306-vintage-or-anything.html
http://beccysplace.blogspot.com/2016/11/a-month-of-holiday-cards.html
http://imaginethatdigistamp.blogspot.com/2016/11/creative-playground-monthly-challenge.html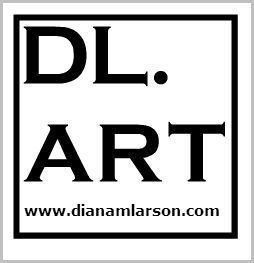 Have a blessed day, Diana