DL.ART store
-
DLART
Good Morning Everyone,
Soon it will be time for Ugly sweater weather, at least in a couple of months. Don't get caught red handed without and ugly sweater.
Here is a fun card made with the Ugly sweater stamp form my
Close to my heart store.
For my project I used DL.ART City sidewalks DSP from Close to my heart along with the
ugly sweater stamp
CTMH inks: pixie charcoal, pear. I added stickles and sequins to really bring out the texture. I hope you like my fun card. If you would like to know more about CTMH and our products contact me there is no better time than to join the team than now. I will make a tutorial on the silver strip soon.
Challenges:
With any purchase- from my
www.dianalarson.ctmh.com
store
you will receive from me
1. FREE-- A card made by me, sent separately from the
UGLY
S
WEATER stamp SET
(card value $5.00) and
2. Petite perks stamp ($3.95 value)(sent from me with #1)
with a qualifying purchase you may purchase the Stamp of the month for $5.00 an ($18.95 value) seen below
Yes you can get this cool stamp set for
$5.00
, regular 18.95
If you would like to know how ask me.
Check out the clearance section- deals yes galore
https://dianalarson.closetomyheart.com/Retail/Products.aspx?CatalogID=159
Have a blessed day Diana
*****************************************
25% OFF
All Halloween themed items use code:
HALLOWEEN18
Sale ends 10-15-18 @ 1159 pm PST
With Halloween around the corner you might like the
Have a blessed day, Diana
*********************************************************************************
With Halloween around the corner this would be a great time to splurge on the Halloween Crinkle ribbon Bundle and the new Halloween Flair buttons.
I have 5 sets to choose from or you can order all five and save save even more and order all five sets and the crinkle ribbon.
All Halloween related items 25% of use code:
HALLOWEEN18
Click here
to see what is new The Halloween specials
The Halloween Bundle:
click here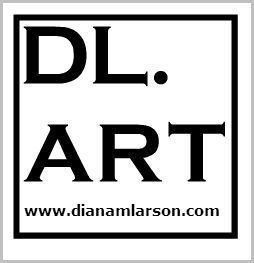 Have a blessed day, Diana