JANUARY special
DL.ART store
-
HAPPY NEW YEAR!!!!!!
Welcome to the DL.ART JANUARY linky challenge.
Do you have any New Year's resolutions?
I am praying that 2017 is much better than 2016. I am wishing all of you a blessed year with lots of fun and happy things for you to do. Along with that I also wish you much love and good health ...
On to the challenge: always anything goes with The monthly linky
The Rainbow Bundle $7.79 or a mini bundle for $4.69
3 yards of each color for a total of 18 yards
mini bundle is 1 1/2 yards of each color for a total of 9 yards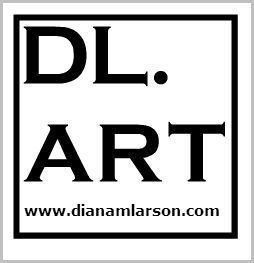 Have a blessed day, Diana
To be eligible for the prize
Be a Follower
1 entry per day
No stacking
Please link to the post, not to the blog
leave a comment