JANUARY special-
DL.ART store
-
NEW YEAR GIVEAWAY
*******************************************************************************************
CLICK HERE
for the DL.ART care package
*************************************************************************************************
CLICK HERE
for the RAK
CLICK HERE for DL.ART Thankful Thursday #195 Challenge "ANYTHING GOES" (and you can always substitute with a thank you card)
CLICK HERE
for the DL.ART January LINKY CHALLENGE
************************************************************************************************
Hello Everyone,
Another winner-- keep checking in, I will be announcing winners until I am caught up and shipping prizes. As you know from national news - if you watch the news, we are in the middle of a very bad storm. We have weathered worse than this. The highway in and out of our city had a major mudslide. As I am posting this I just received an Emergency alert on my phone Flash flood warnings until 10:15 pm PST.

I hope our electricity doesn't go out. I am keeping that in prayer.



It is winner time!!!
Click Here to see the entries
The winner is Montownia Congratulations!!!


Please grab my badge and display it
as a winner of the challenge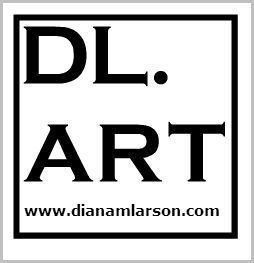 Please send me an e-mail, with your address, if necessary, so I can get your prize to you or the info to my sponsor. Also please leave a comment on this post-
My contact information is at the top of my blog second tab from the left
++++++++++++++++++++++++++++++++++++++++++++
Vintage Christmas bundle
The Rainbow Bundle $7.79 or a mini bundle for $4.69
3 yards of each color for a total of 18 yards
mini bundle is 1 1/2 yards of each color for a total of 9 yards
++++++++++++++++++++++++++++++++++++++++++++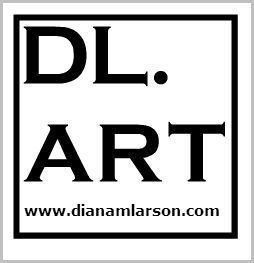 Have a blessed day, Diana