JANUARY special-
DL.ART store
-
NEW YEAR GIVEAWAY
*******************************************************************************************
CLICK HERE
for the DL.ART care package
*************************************************************************************************
CLICK HERE
for the RAK
CLICK HERE for DL.ART Thankful Thursday #195 Challenge "ANYTHING GOES" (and you can always substitute with a thank you card)
CLICK HERE
for the DL.ART January LINKY CHALLENGE
************************************************************************************************
Happy Sunday everyone,
We just made it through the first week of the new year- Yippee!!! Not a problem the first week, but now that the second week has started we have a big storm we are in the midst of. We do need the rain, but a little consistency would be nice.
I have a great card Yesterday I received my CTMH shipment and the new "
Hello Lovely"
paper and die set bundle was one of the items I had ordered, and as you know I love the mojo sketches so I thought this would be the perfect way to show off the paper,
stamp set
and die
.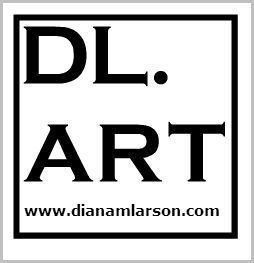 Challenges:
MOJO
WAW

Have a blessed day, Diana