DL.ART store
- check out the beautiful
Sweet Bundle
DESTASH PAGE-
---
***********************************************************************************
CLICK HERE
for the DL.ART care package
***********************************************************************************
CLICK HERE
for the RAK
CLICK HERE
for DL.ART Thankful Thursday #207 Challenge "Summer Fun " (and you can always substitute with a thank you card)
CLICK HERE
for the DL.ART JULY LINKY CHALLENGE
Welcome to the DL.ART JULY linky challenge
I used Shinhan markers to color all the stamped and die cut images.
The stamp, die set and the
DSP
are all from
CTMH
. I used the tiny
stapler
for the banner at top
Don't you just love this cute little cactus card? It is 4.25.x5.5 and I just love how cute it is.
If you are wondering where the design team is -- They are on vacation at least from the DL.ART design team for the summer. They will be back in September. During that time I will be busy creating new ribbon colors and some other fun stuff, but in the meantime I have invited them to join in the challenges if they like.
I am also making some changes in my themed challenges. There will be a winner chosen from each challenge and from those two winners there will be a drawing for the prize. So to summarize there will be one prize winner per month for the 2 themed linky challenges.
One more item, If you are interested in becoming a
Guest Designer,
send me some info about yourself, to my email above
Onto the challenge: always anything goes with The monthly linky!!!!
The challenge will run from July 1, 2017 until 11:55 on July 31, 2017 PST
The Sweet Bundle
Sweet pea and Sweet love
***********************************************************************************
This is a really pretty bundle
Vintage Christmas bundle
Traditional Christmas bundle
The Rainbow Bundle $7.79 or a mini bundle for $4.69
3 yards of each color for a total of 18 yards
mini bundle is 1 1/2 yards of each color for a total of 9 yards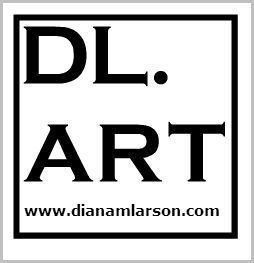 challenges:
+++++++++++++++++++++++++++++++++++++++++++++
$5.00 with any 50.00 qualifying purchase
Have a blessed day, Diana
To be eligible for the prize
Be a Follower
1 entry per day
No stacking
Please link to the post, not to the blog
leave a comment